Bignay Road, Valenzuela City
Abot ng iyong pangarap...

A 50-hectare development located along Bagumbong Road, Valenzuela City; just right after Novaliches, Kalookan City. An Italian-inspired community that allows your family to experience the charm and elegance of an Italian village.With over 350 lots to choose from

Just a few minutes away from SM Fairview and Robinson's Mall. Conveniently accessible via major road networks. Near schools, churches and food markets.

The 20-hectare enclave takes inspiration from Mediterranean-style homes which evokes the feeling of living in a quaint Italian village. Grande Vita is located in Brgy. Bignay Valenzuela accessible via Bagumbong Road in Novaliches, Caloocan City.

House Model Units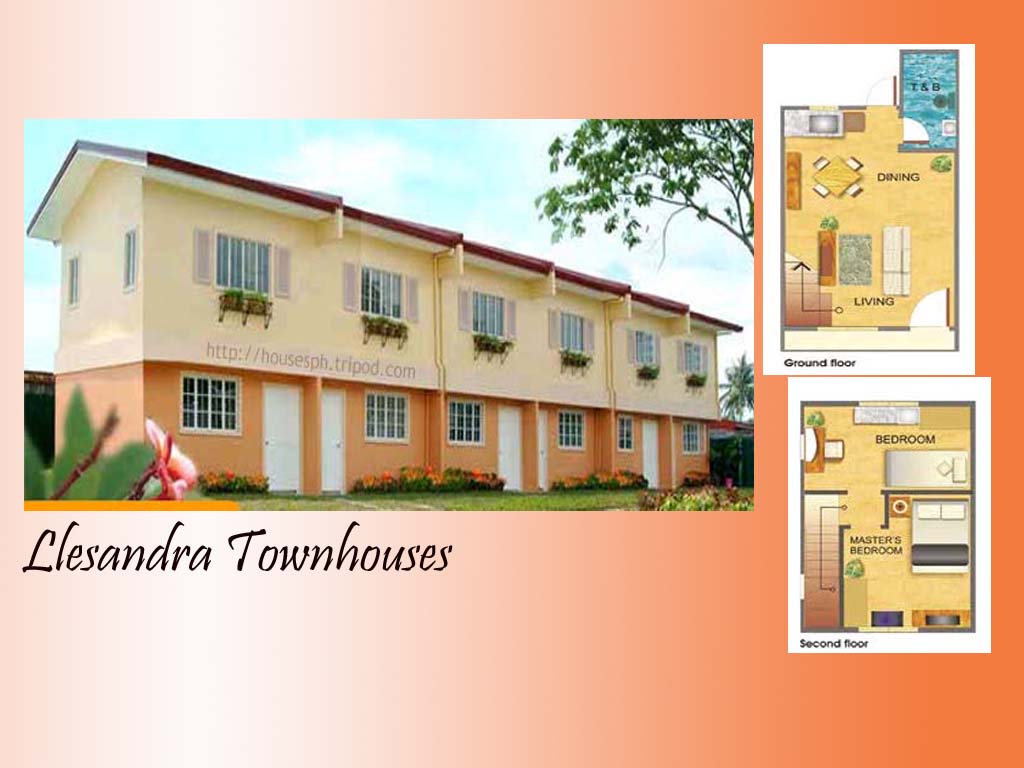 House Model: Lessandra Townhouses
Floor Area: 46 sq. m. Lot Area: 44 sq. m.
Features: 2 bedrooms, 1T&B, prov. for balcony, car garage
Total Contract Price: Php 926,000
Reservation Fee: P 10,000
Downpayment: P93,000 (P6,917/ 12 mos to pay)
Loan Amount: P833,000
Estimated Monthly Amortization.
Bank Financing:
05 years P18,111
10 years P11,475
15 years P9,468

Pag-ibig Financing:
20 years P8,317
25 years P7,865
30 years P7,620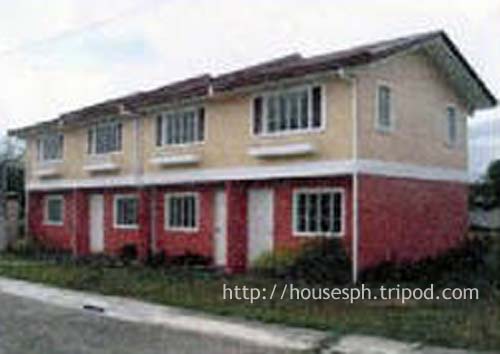 House Model: Veronica Townhouses
Floor Area: 40 sq. m. Lot Area: 40 sq. m.
Features: prov. for 2 bedrooms, 1T&B, prov. for balcony, car garage
Total Contract Price: Php 7000,000
Reservation Fee: P 10,000
Downpayment: P70,000 (P5,000/ 12 mos to pay)
Loan Amount: P630,000
Estimnated Monthly Amortization
Bank Financing:
05 years P13,698
10 years P8,678
15 years P7,161

Pag-ibig Financing:
20 years P4,884
25 years P4,453
30 years P4,191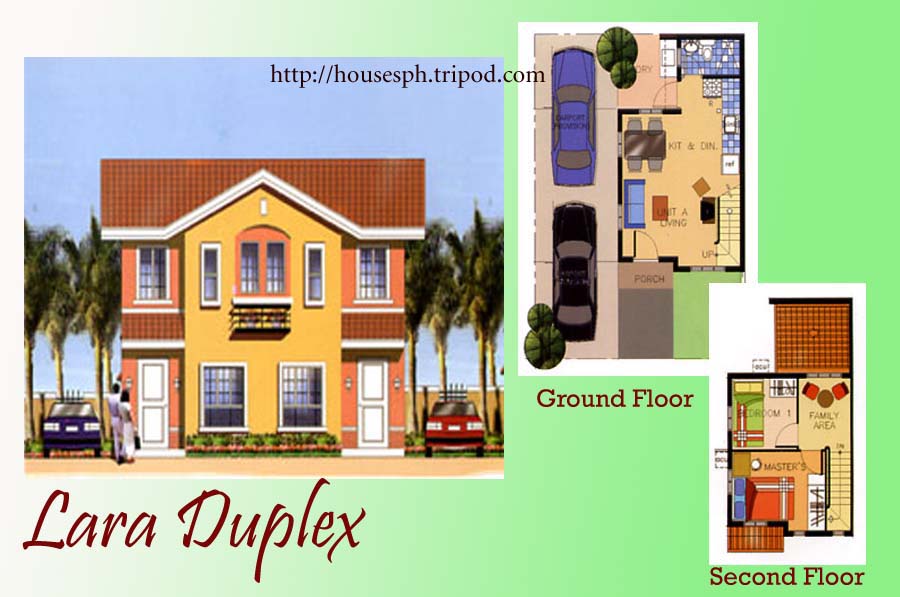 House Model: Lara (Duplex)
Floor Area: 44 sq. m. Lot Area: 80 sq. m.
Features: 2 bedrooms, 1T&B, prov. for balcony, car garage
Total Contract Price: Php 1,258,000
Reservation Fee: P 15,000
Downpayment: P252,000 (P19,750/ 12 mos to pay)
Loan Amount: P1,006,000
Mos Amort. thru Bank Financing:
05 years P21,873
10 years P13,358
15 years P11,434








House Model: Marvela (Single Unit)
Floor Area: 52 sq. m. Lot Area: 85 sq. m.
Features: 2 bedrooms, 1T&B, prov. for balcony, car garage
Total Contract Price: Php 1,358,000
Reservation Fee: P 15,000
Downpayment: P272,000 (P21,417/ 12 mos to pay)
Loan Amount: P1,086,000
Mos Amort. thru Bank Financing:
05 years P23,612
10 years P14,960
15 years P12,343








House Model: Belita (Single Unit)
Floor Area: 50 sq. m. Lot Area: 80 sq. m.
Features: 2 bedrooms, 1T&B, prov. for balcony, car garage
Total Contract Price: Php 1,413,000
Reservation Fee: P 15,000
Downpayment: P283,000 (P22,333/ 12 mos to pay)
Loan Amount: P1,130,000
Mos Amort. thru Bank Financing:
05 years P24,569
10 years P15,566
15 years P12,844




Please Contact us for a Free Tripping...

Ms. Joanne or Linda Viduya (Property Consultant, ABL Realty)

Landline: +632 467-06-05 Wireless Landline: +632 707-06-09

Mobile Nos: +63 910-228-3610 / +63 918-358-9616

2nd Flr., Jady Bldg., No. 7 Austria St. Novaliches,
Quezon City, Philippines